Despite the wide-ranging implications of Medicare REACH, most Americans have never heard of the program. Educating your family members, friends, neighbors, and colleagues is crucial, and social media is a great way to spread the word.
Please share the memes below, and monitor the #StopREACH and #StopDCEs hashtags on Twitter, for the latest on our campaign to save Traditional Medicare.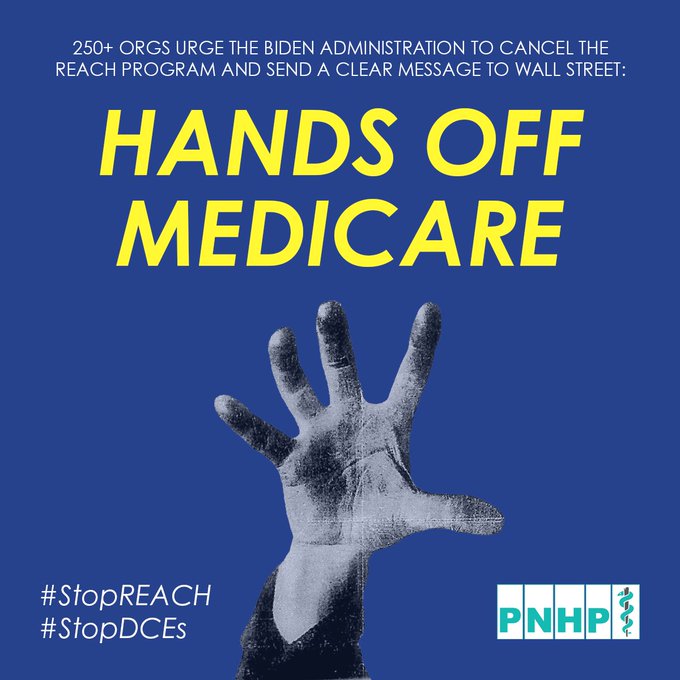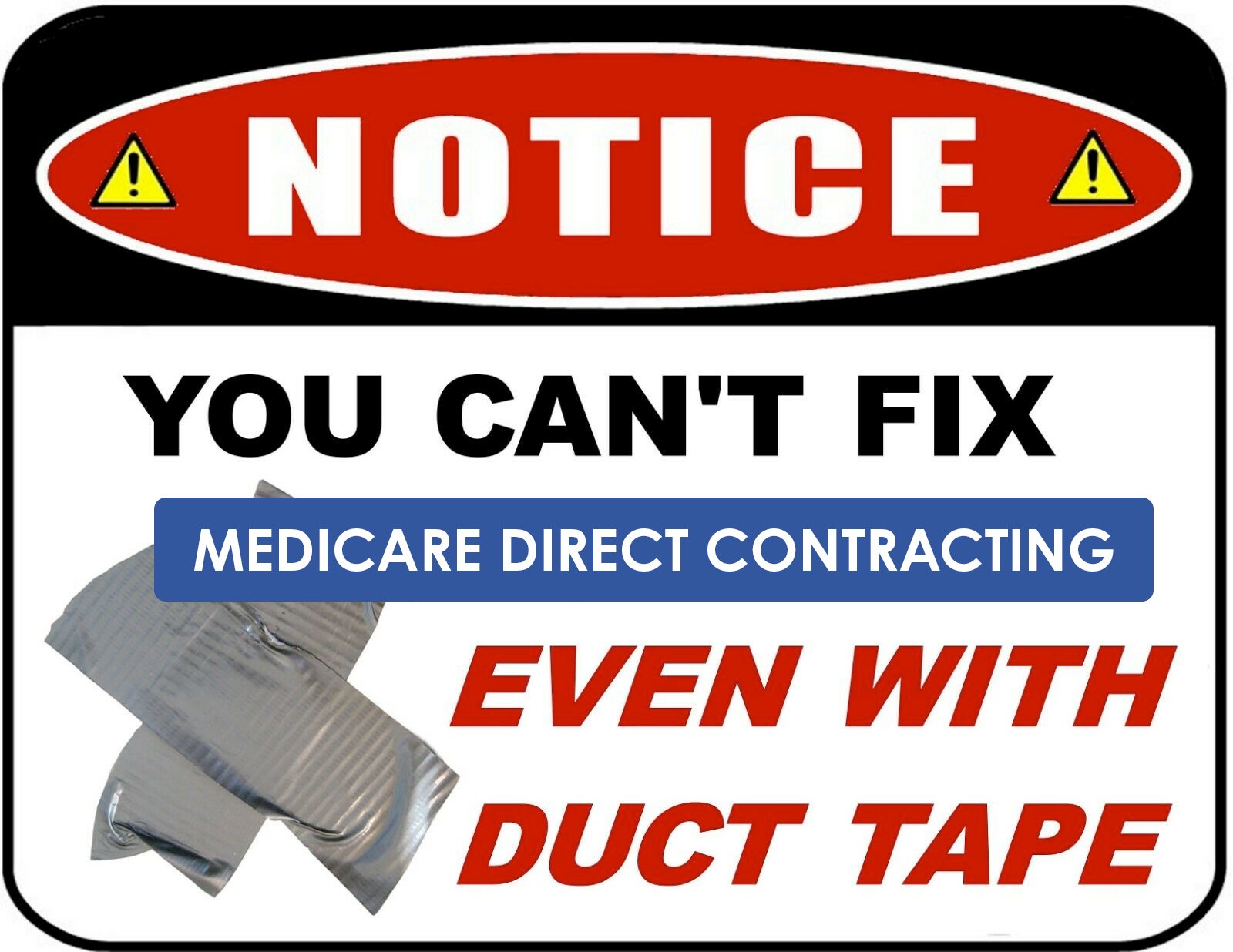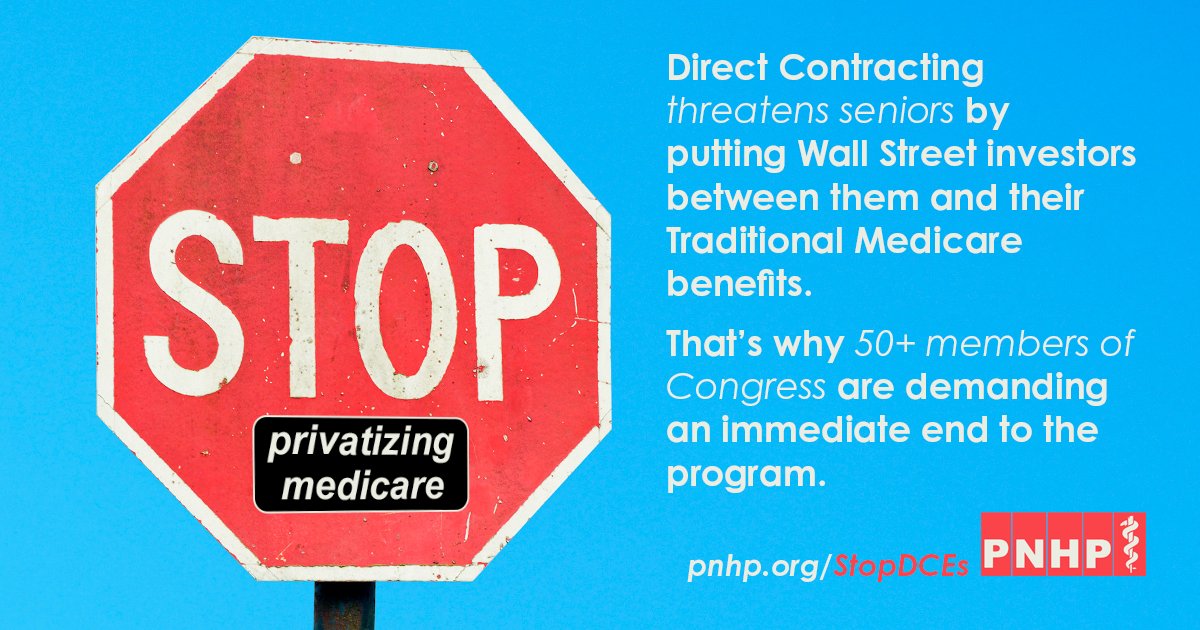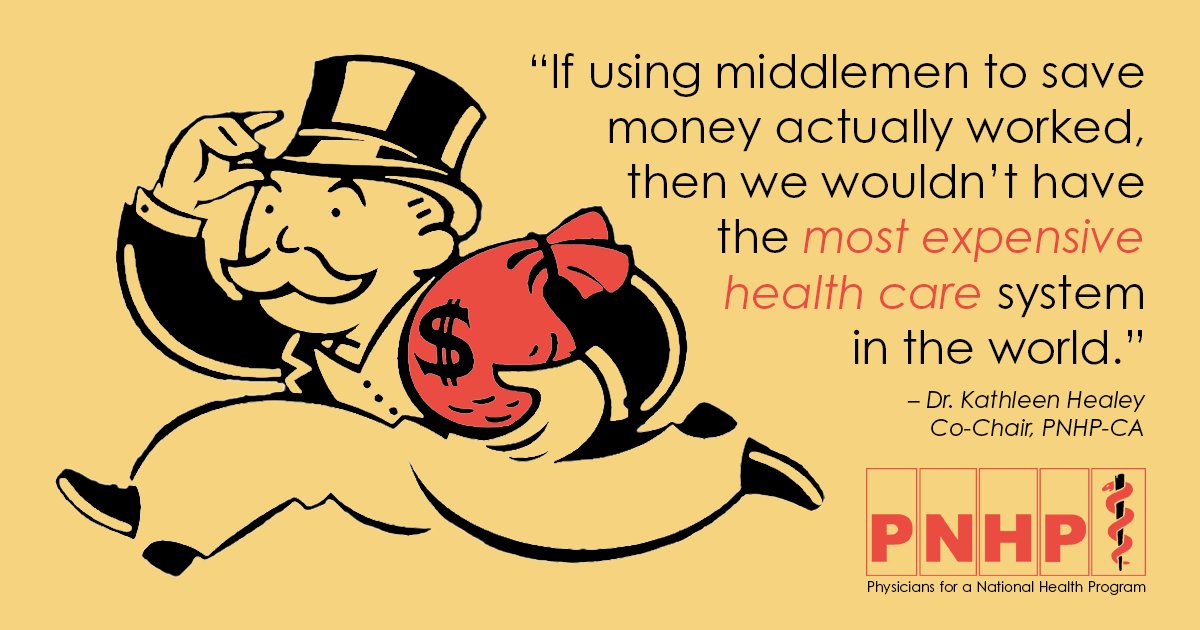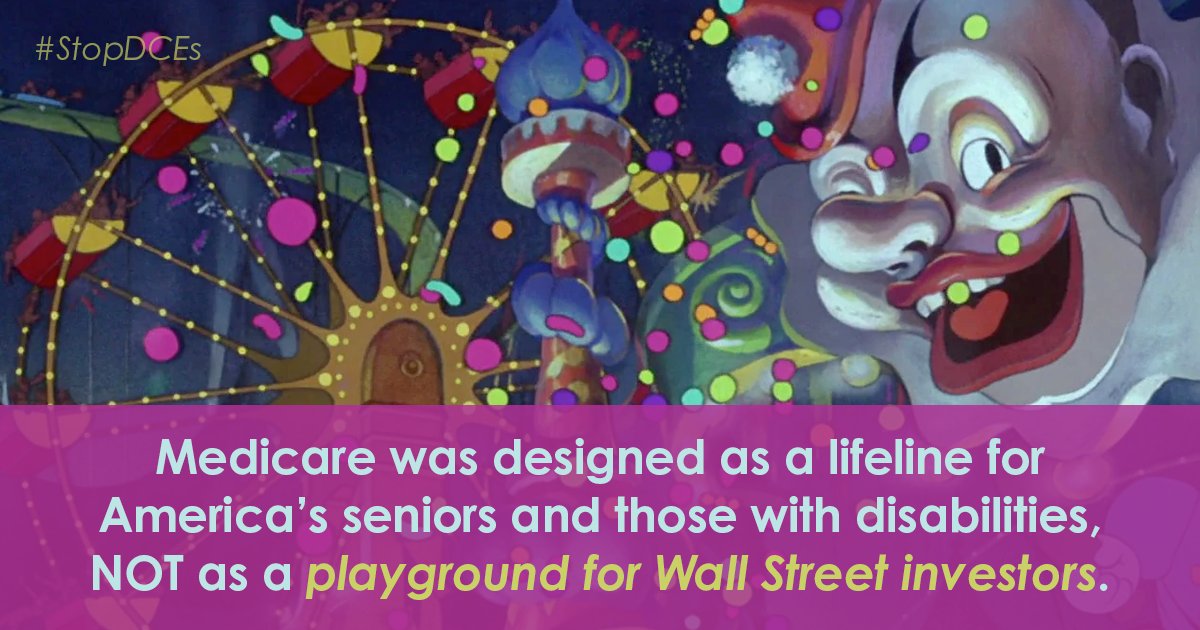 Ready to take action? Sign our petition demanding an end to Medicare REACH. You may also wish to call your member of Congress at (202) 224-3121. And be sure to let your friends, colleagues, and family members know about this ongoing threat to Traditional Medicare. Questions? Email organizer@pnhp.org.