When Medicare Advantage was first signed into law, we were promised that commercial insurance companies would deliver high-quality medical benefits at a lower cost than Traditional Medicare. Almost immediately, it became clear that the opposite was true: these companies are delivering stingier benefits to seniors while costing taxpayers significantly more than the original, public program.
As Medicare Advantage has grown, it has attracted more scrutiny…which has made it even more apparent that the public is getting a bad deal.
Congressional hearing on Medicare Advantage
On June 28, 2022, the Subcommittee on Oversight and Investigations of the U.S. House Committee on Energy and Commerce held a hearing titled, "Protecting America's Seniors: Oversight of Private Sector Medicare Advantage Plans." Click HERE to read a live-tweet of the proceedings.
Federal investigations and industry watchdog reports
Medicare Advantage plans have kept federal investigators and industry watchdogs busy chronicling the many ways they harm patients and taxpayers. A collection of recent reports—which are in no way comprehensive—document everything from deceptive marketing tactics to narrow provider networks to inappropriate denial of care.
Healthcare-NOW Report: Stories from the Front Lines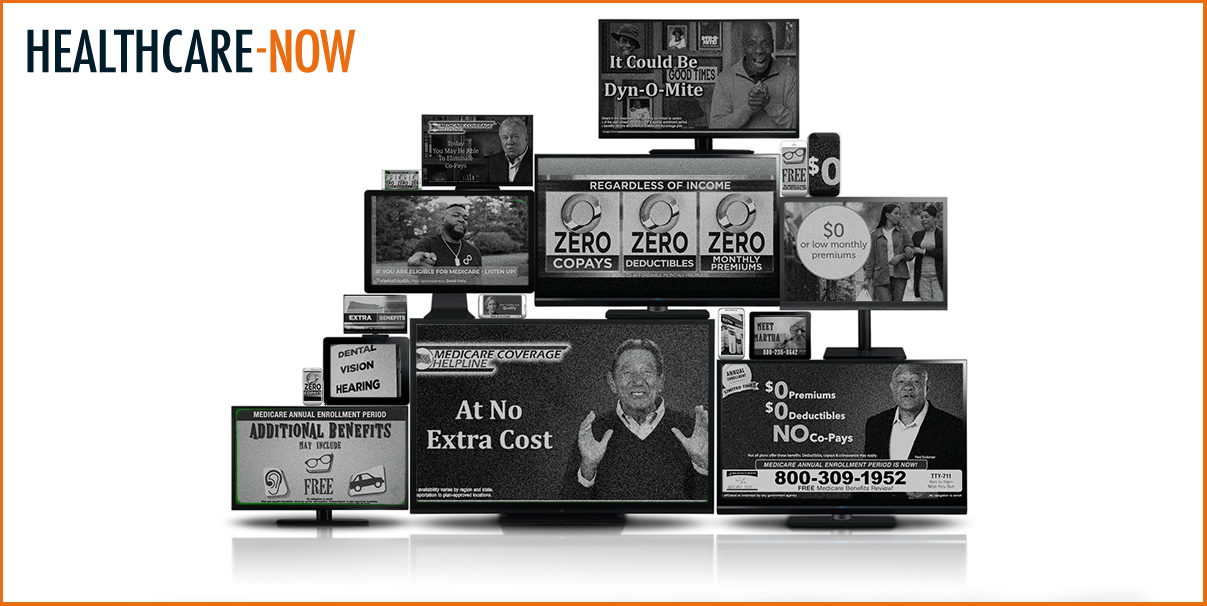 The advocacy organization Healthcare-NOW invited members who are enrolled in Medicare Advantage to share their experiences with the program. This call resulted in over 100 responses "encompassing a wide range of experiences and a few concerning trends." Those trends are detailed in "Taking Advantage: Stories from the Front Lines of the Privatization of Medicare."
Ready to take action? Write a letter to the editor or op-ed warning about the dangers of Medicare Advantage. You may also wish to call your member of Congress at (202) 224-3121 and urge them to both crack down on Medicare Advantage profiteering and make necessary improvements to the Traditional Medicare program. Questions? Email organizer@pnhp.org.