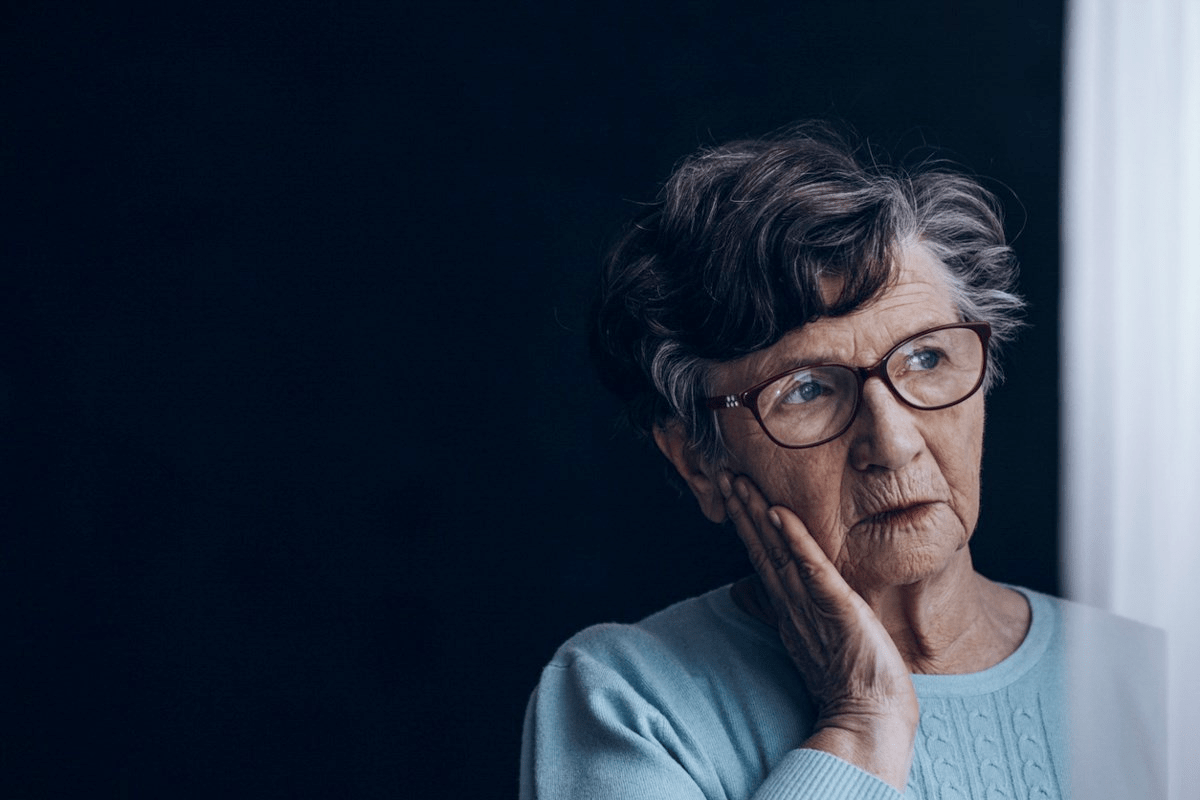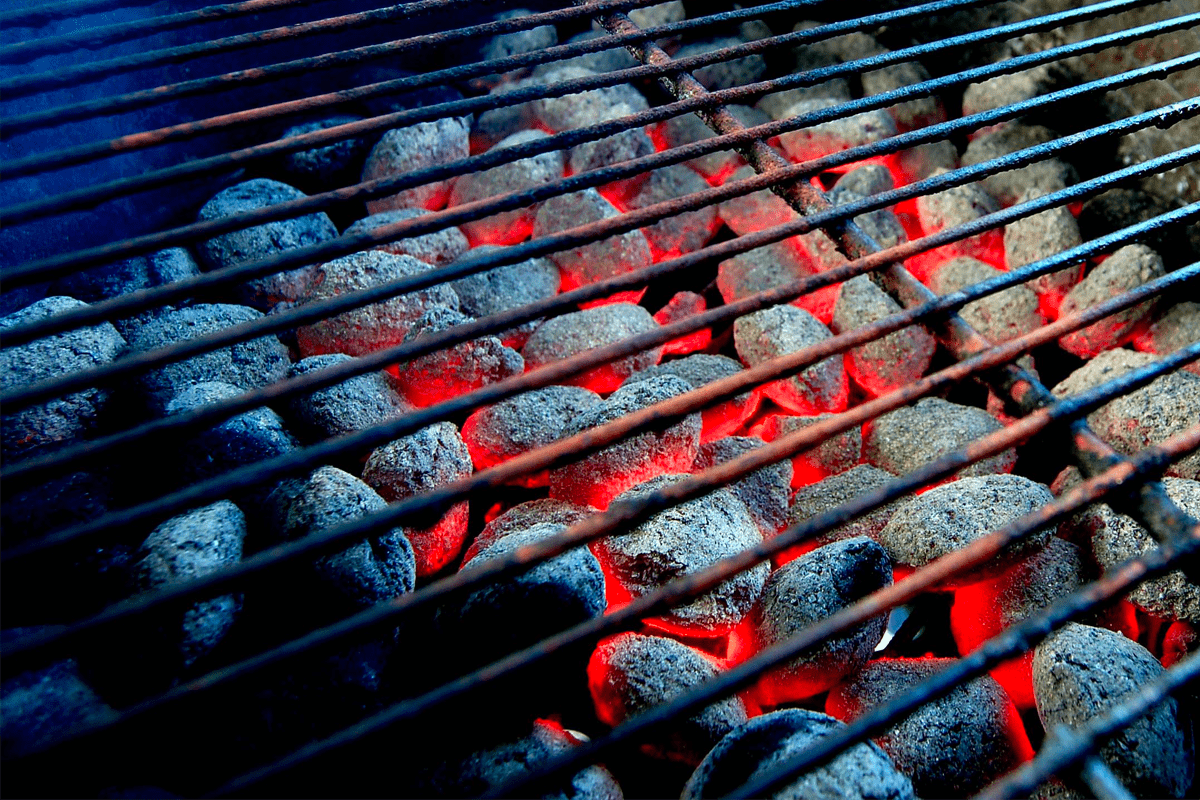 Resolutions Cover
The Medicare REACH program puts middlemen between patients and the care they need. This threatens the future of Traditional Medicare as an effective, efficient, and truly public health care program.
Resolutions Cover
On May 23, seniors, physicians, and elected officials gathered to turn up the heat on Direct Contracting and REACH. This event kicks off our summer of action to fight back against Medicare profiteering!
Dr. Susan Rogers explains the threat to Medicare
Wall Street is REACHing for our Medicare
For decades, commercial insurance companies have chipped away at our crucial public health programs. The profits they realize from Medicare Advantage and Medicaid managed care are both lucrative and unconscionable…but they have their eyes set on an even bigger prize: Traditional Medicare. The newly announced Medicare REACH program will allow third-party middlemen to pocket up to 40% of the dollars dedicated to patients in their care. We need to end this ruinous experiment and recommit to a humane, efficient, and truly public Medicare program.
Sign and share our petition
Dr. Claudia Fegan on why we must fight profiteering
Organizational sign-on letter
More than 250 national and local organizations that are concerned about the future of Medicare have signed a letter to Health and Human Services Secretary Xavier Becerra demanding an end to the REACH program. Add your organization today!